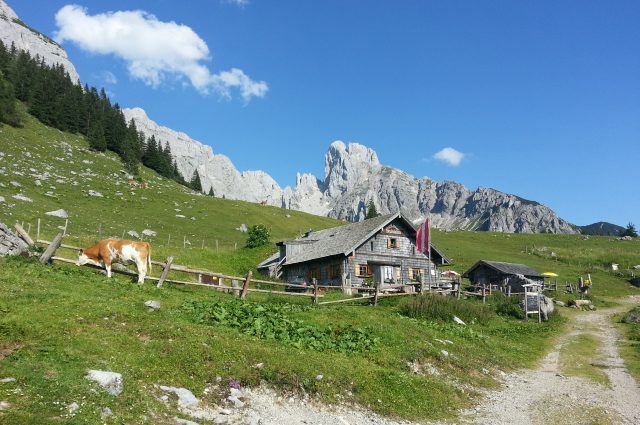 Summer
Best price guarantee – Book here and save money.
Wealth of recreational opportunities for your summer holiday round our Alpenpension Unterschlag
Summer in Lammertal Valley offers a wealth of recreational opportunities, with something for everyone.
Whether you are looking for action out hiking or mountain biking, or prefer more in the way of relacation, such as the open air pool Abtenau – boredom is simply never an issue here with us.