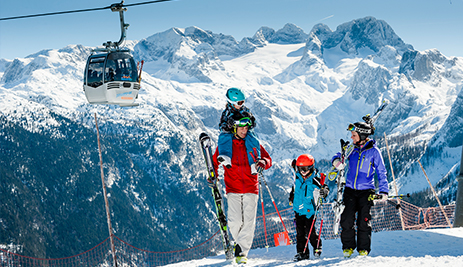 Active Family
Booking period:
14.03.2020 - 13.04.2020
6 nights in our apartment for 2 adults and 2 kids (born 2003 or younger) including:
5-day Skipass (for 2 adults and 2 children)
for the total price from 940 euro.
All Unterschlag well-being accompishment including.
Please let us know which package you are interessted in. Just leave a short note in the message area of the form on the next step.